This is a super cute handmade card dog shaped card for all us dog lovers.
Described by the designer as "handmade Retro Doggy Shaped Card Blank Cards".
The designer pollypurplehorse offers the card is various colours to suit you. The handmade card in a hound shaped is made of card, paper and has a felt ear,eye and nose.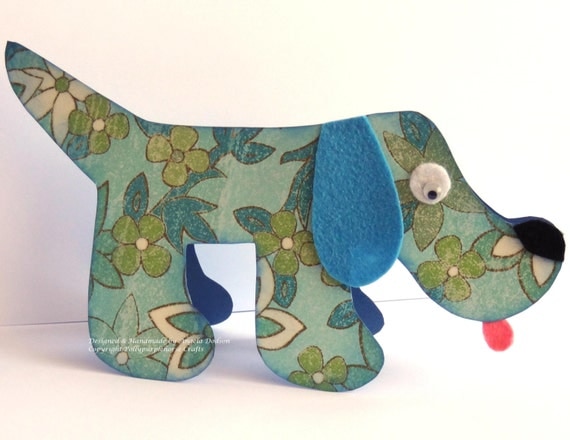 Other cards by pollypurplehorse include this Mummy Elephant with her baby elephant alongside her: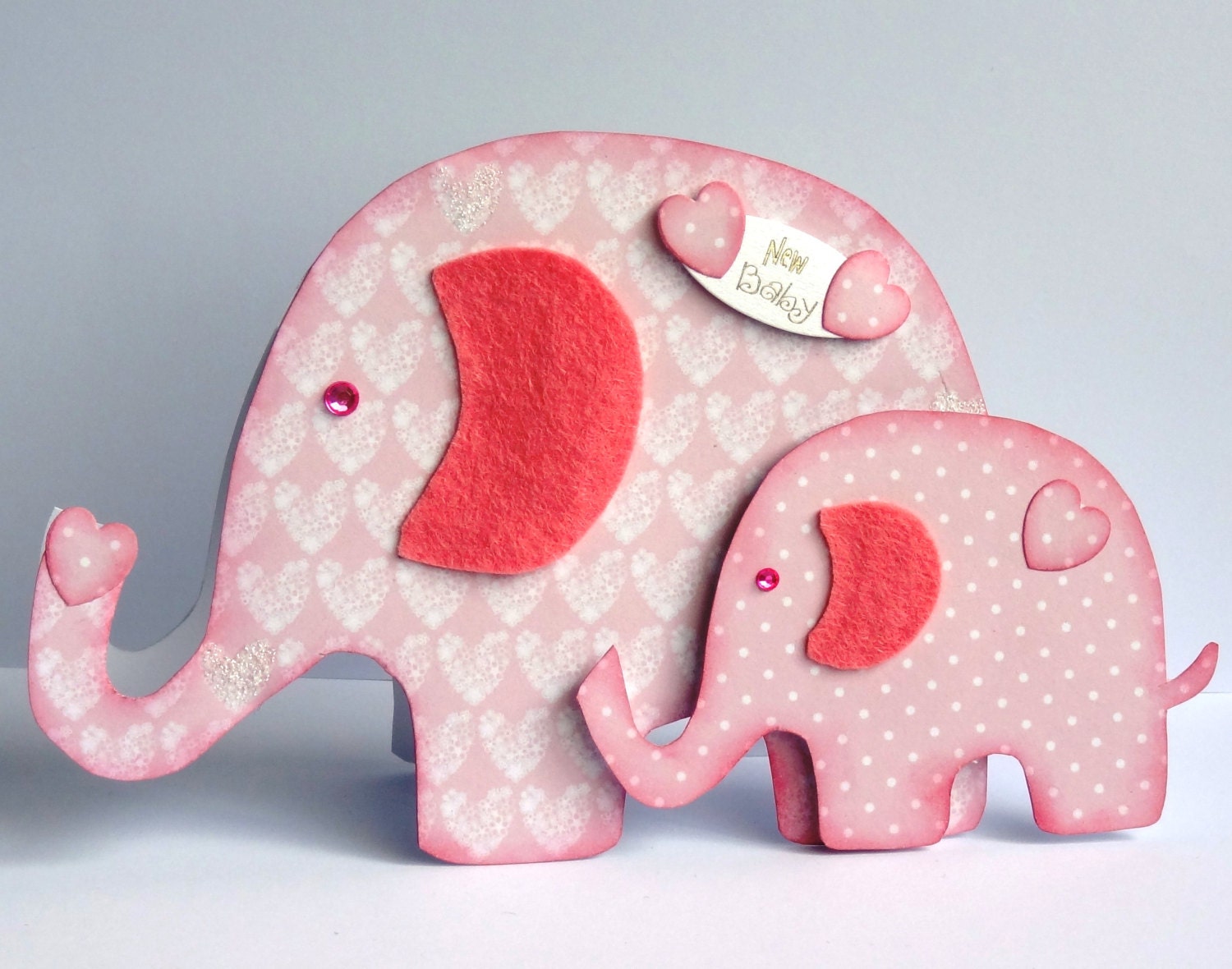 Check out other card by pollypurplehorse on their profile here