Today this Rooster caught my eye!
The Designer Cookiedoughcreations describes it as "Rooster Salt Dough Ornament Kitchen Decor"
I would look great in any traditional kitchen or of course to give a bit of tradition to a modern kitchen.
Made of salt dough, Ornament is 5″ tall and 4 1/2″ wide.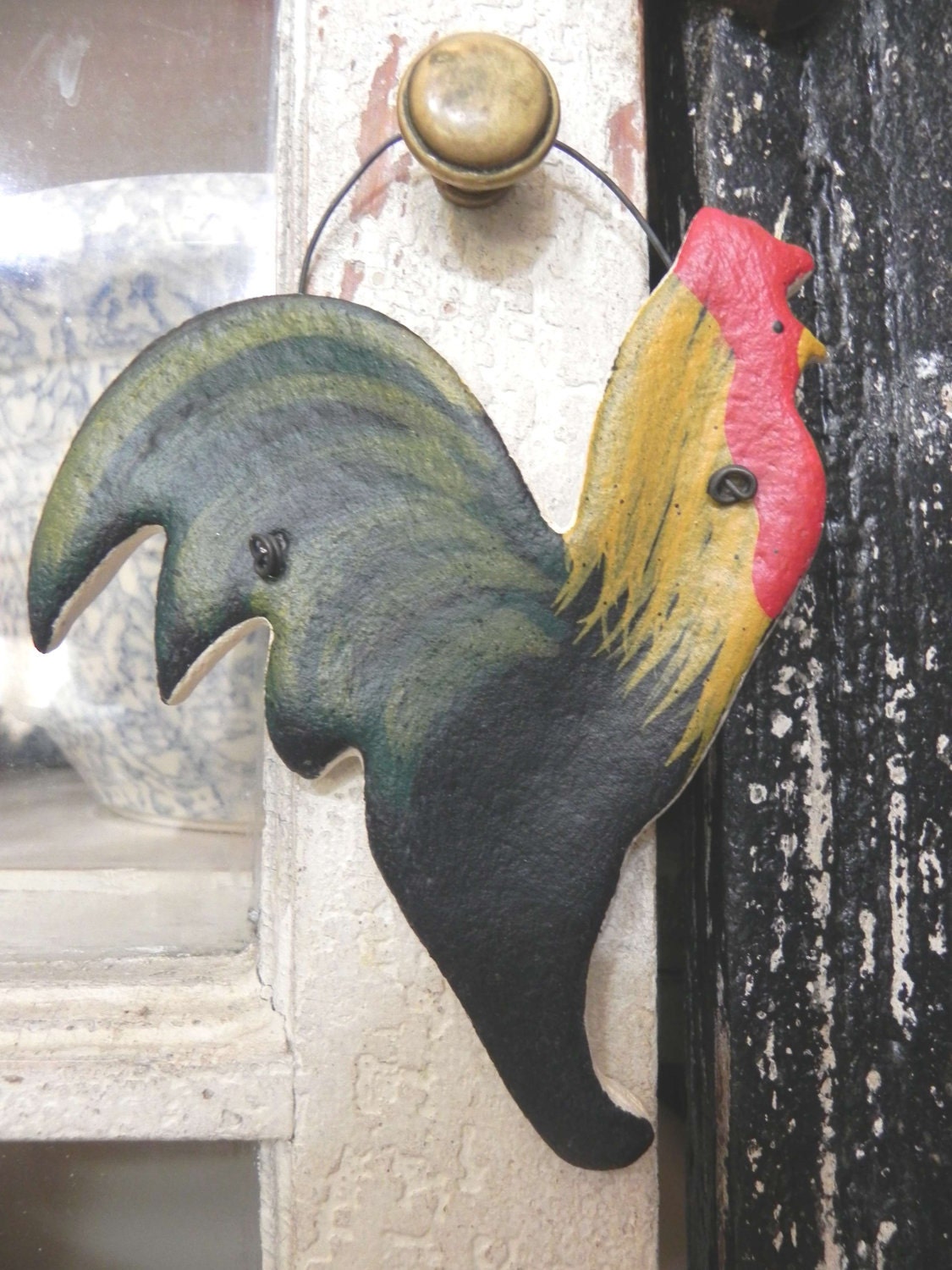 Other work by the designer include this Teacher pet apple: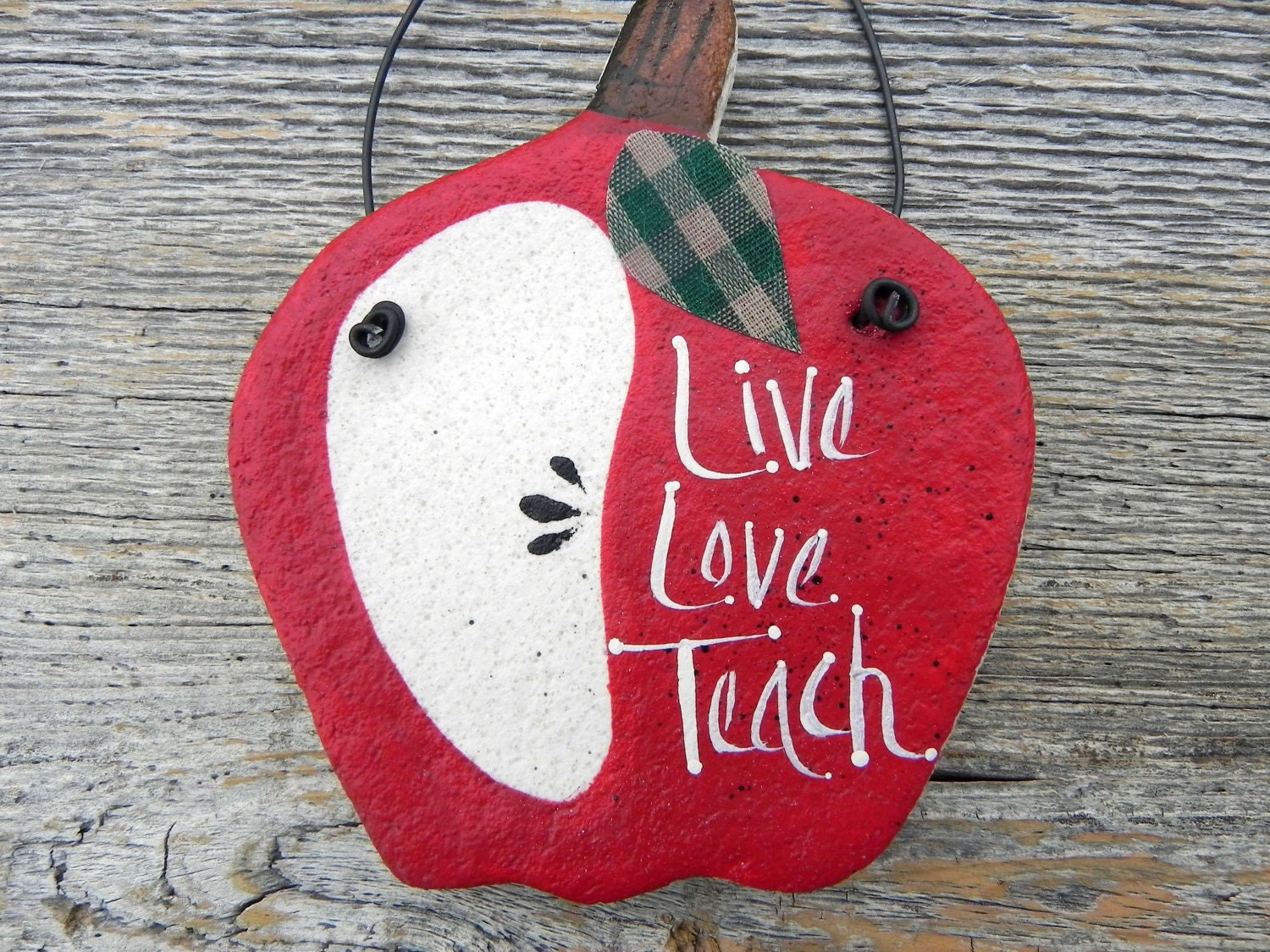 …. a mother day present for a grandmother: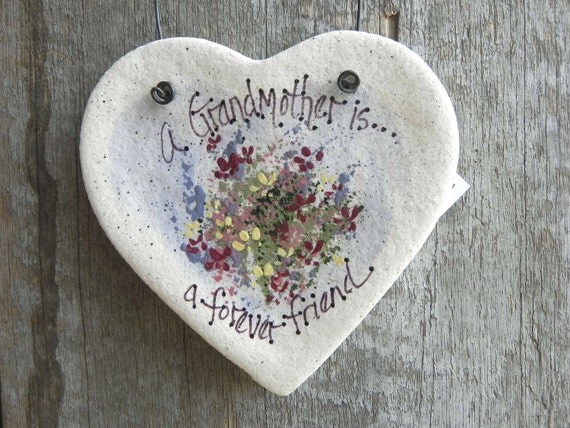 Check out more designs by cookiedoughcreations here