A fantastic versatile bowl - cereal, porridge, snacks, soup, tapas, noodles, salad. . . . hand thrown ceramic bowl.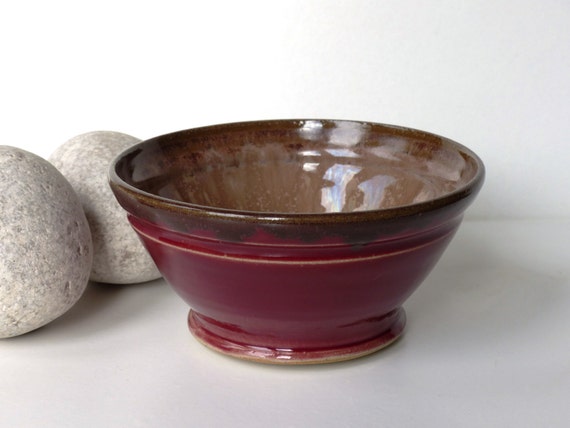 Shared by absolutelyclay in the Pottery
---
Product Description:
A gorgeous bowl that can be used for every meal of the day. I threw this bowl on the potters wheel. A strong stoneware clay was used for durability and longevity. It has been fired twice; once to biscuit and the a second time upto 1240 centigrade for the glaze firing. That's pretty hot!
Site:
Who
Share the love around the world - for the love of handmade: