Red Floral Kindle Case, Kobo Cover, Nook Pouch, made to order in Wales, UK.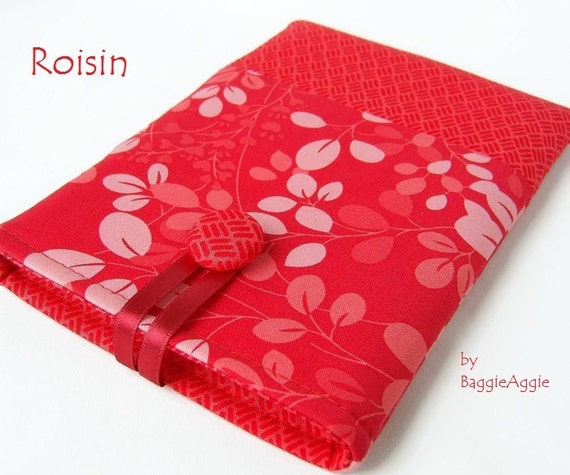 Shared by BaggieAggie in the Fabric Crafts
---
Product Description:
Unique padded eReader cases for Kindle, Nook and Kobo. Made to order in Wales, UK to snugly fit your particular device. The perfect Mothers' Day gift for women who love floral fabrics and the colour red!
Site:
Who
Share the love around the world - for the love of handmade: